x
FITNESS COURT® CHALLENGE:
Test your strength against Fitness Court® users nationwide!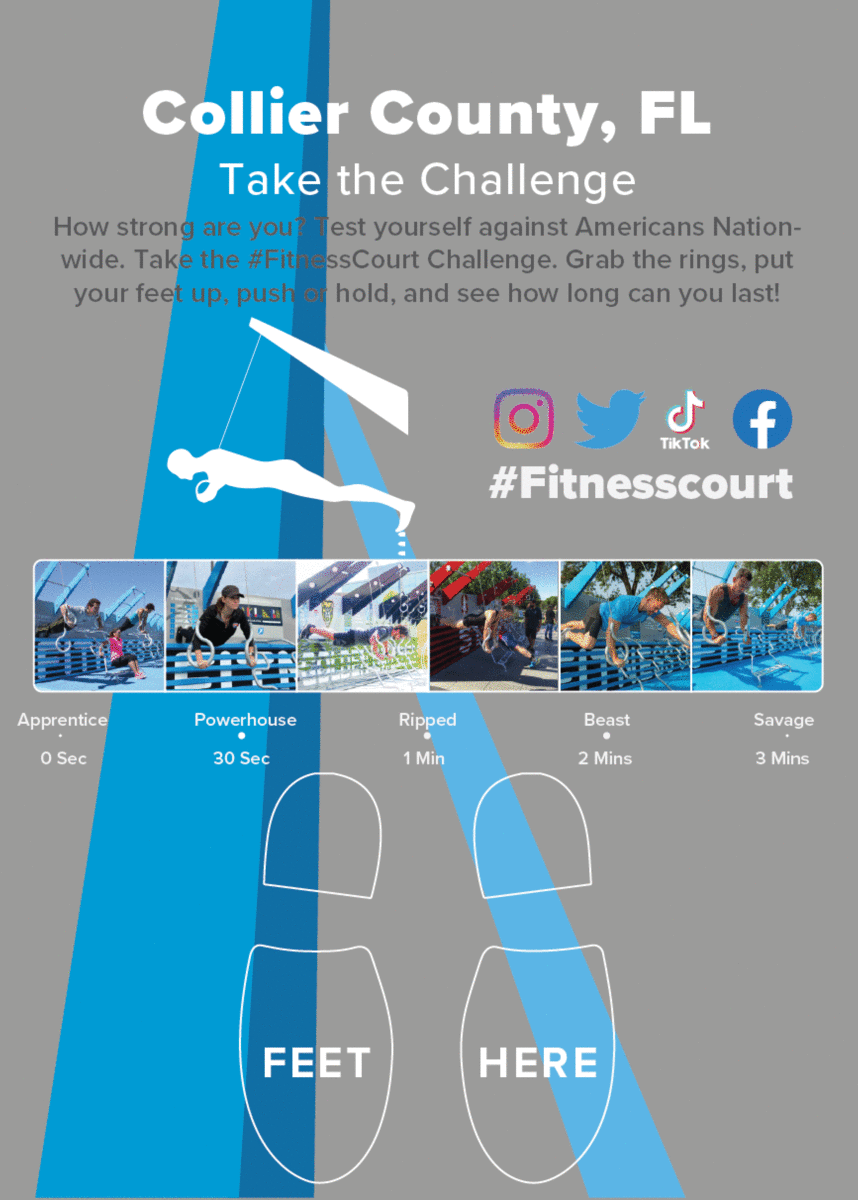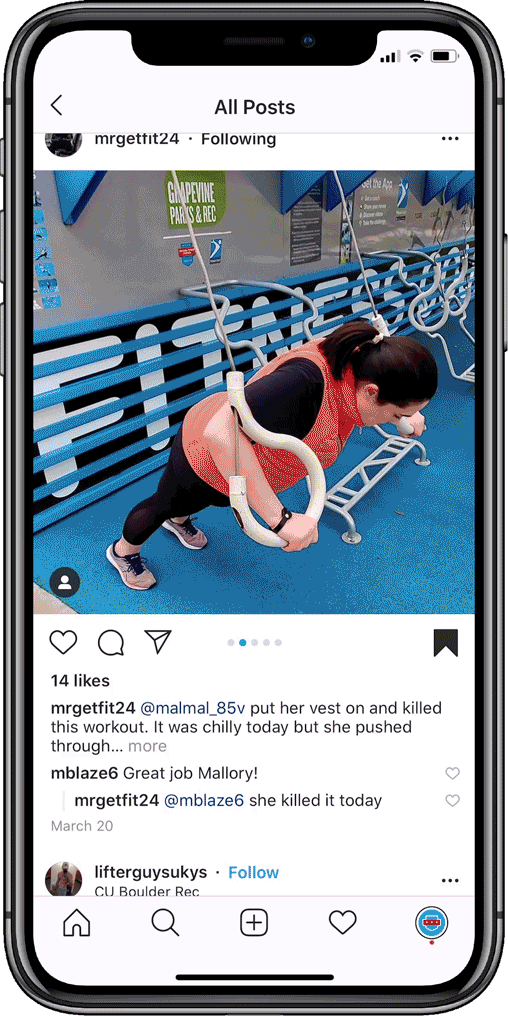 SOCIAL MEDIA COMMUNITY
x
PARTNER RECOGNITION WALL
Learn about the leaders building the Fitness Court® network and supporting health and wellbeing in your neighborhood!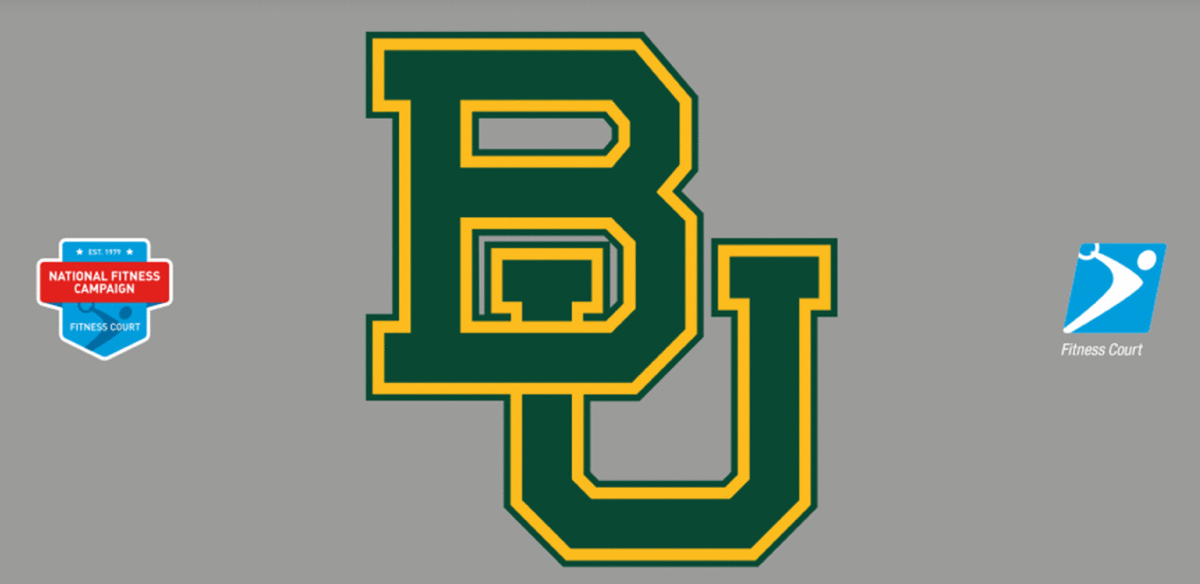 Find out who in your community promotes health and
wellbeing and is building the Fitness Court® network in your neighborhood!
x
HOW IT WORKS
Learn hundreds of exercises and how to rotate through the 7 functionl training zones of the Fitness Court® for a full body workout.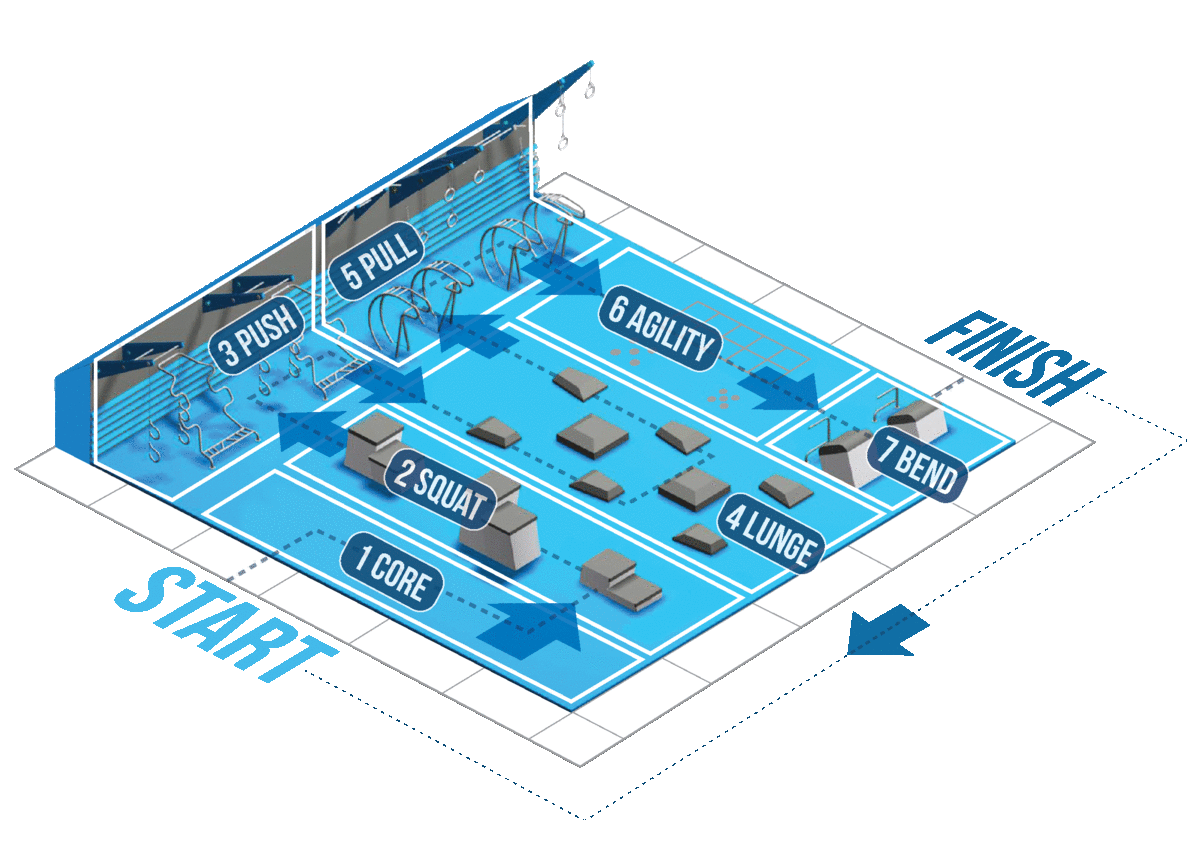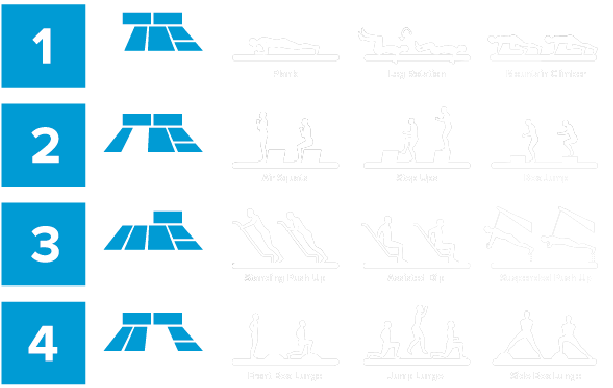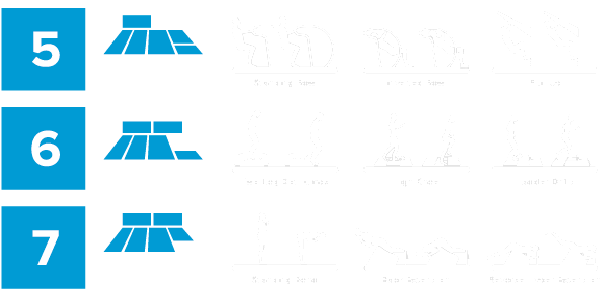 7 MINUTES - 7 MOVEMENTS
x
WORKOUT LIBRARY
Access individual workouts and sign up for local fitness classes through the Fitness Court® App
QR Code supports immediate access to programming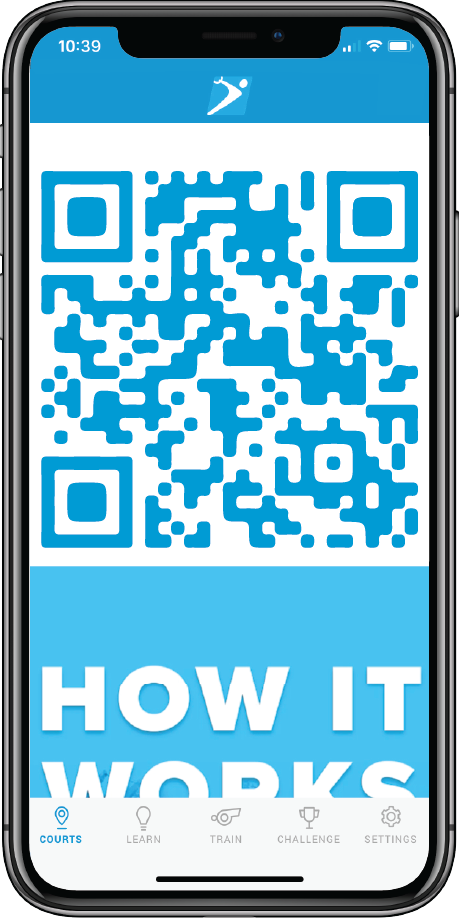 x
BECOME AN AMBASSADOR
Become a Certified Fitness Court® Ambassador and host classes, challenges, and training camps on the Fitness Court®.